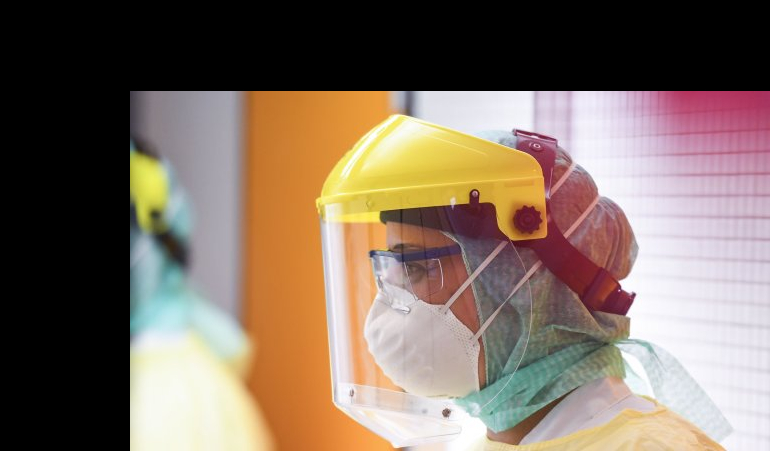 Lithcote®是一家專門從事表面塗料配方調配與應用的比利時公司,投注大量的經費於研發上,近期更針對健康議題研發出可消滅病毒活性與殺菌的塗料。此項新的表面處理技術對運輸、製藥、醫院等相關行業甚至日常生活用品都將產生革命性的影響…此項技術主要是以透過化學方式連接到聚合物網絡的功能性奈米陶瓷為基礎,表面處理的特性是透明、薄(10微米)、有彈性、耐磨;更重要的是:它是活性的。該產品目前正在列日大學的實驗室驗證其抗Covid-19的有效性,而即將問世的最新進階版產品還可應用於紡織品(襯衫、口罩等…),將更能提昇對人類的防護。
Lithcote®, a company specialized in the formulation and application of surface coatings, has developed a coating which is at the same time virucidal, bactericidal, and completely fungicidal. This means that if a virus or bacteria were to settle on the treated surface, the infectious load would be deactivated. This treatment will undoubtedly revolutionize several sectors: Transport, Pharmaceutical industry, Hospital sector, and
also items from everyday life ...This technology is based on functional nano-ceramics chemically linked to a polymer network. The surface treatment is transparent, not very thick (10 μm), flexible, very resistant, and above all: active ...This product is currently in the validation phase to confirm its effectiveness against Covid-19 in a
laboratory at the University of Liège. In addition, a new version is being finalized which can also be applied to textiles (blouses, masks, etc.) thus further strengthen the protection of people.